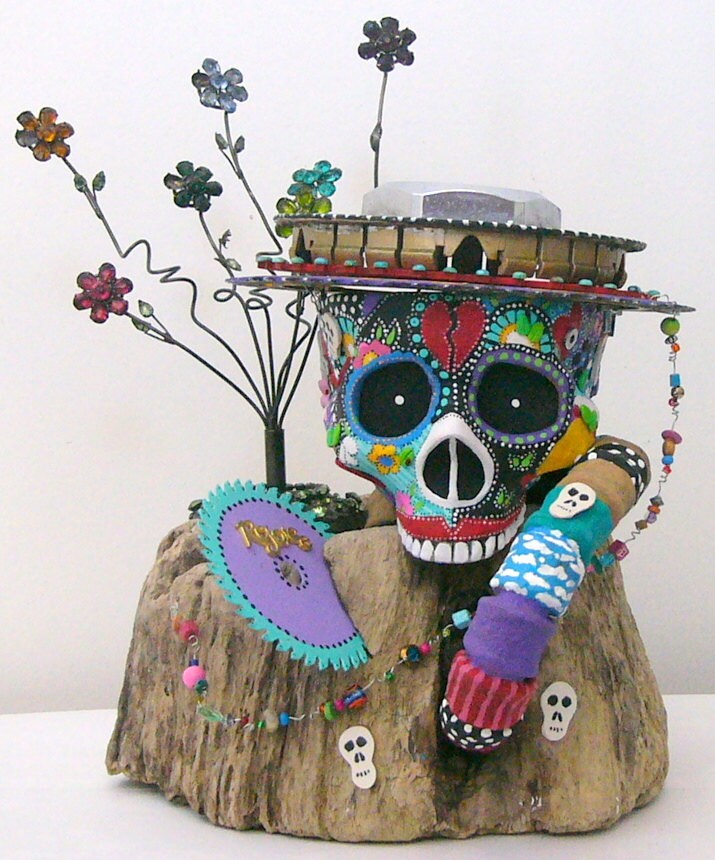 Martha Stewart is looking for American crafting and design entrepreneurs for the Audience Choice American Made Awards.
Nominate a friend or yourself b
y August 25th with photos, info and a video. There is a teddy bear artist, a knitted toy maker, and previously featured artist, the beautiful
Keri Joy Colestock
in the list of nominees so far.
We will be able to start voting September 7th.