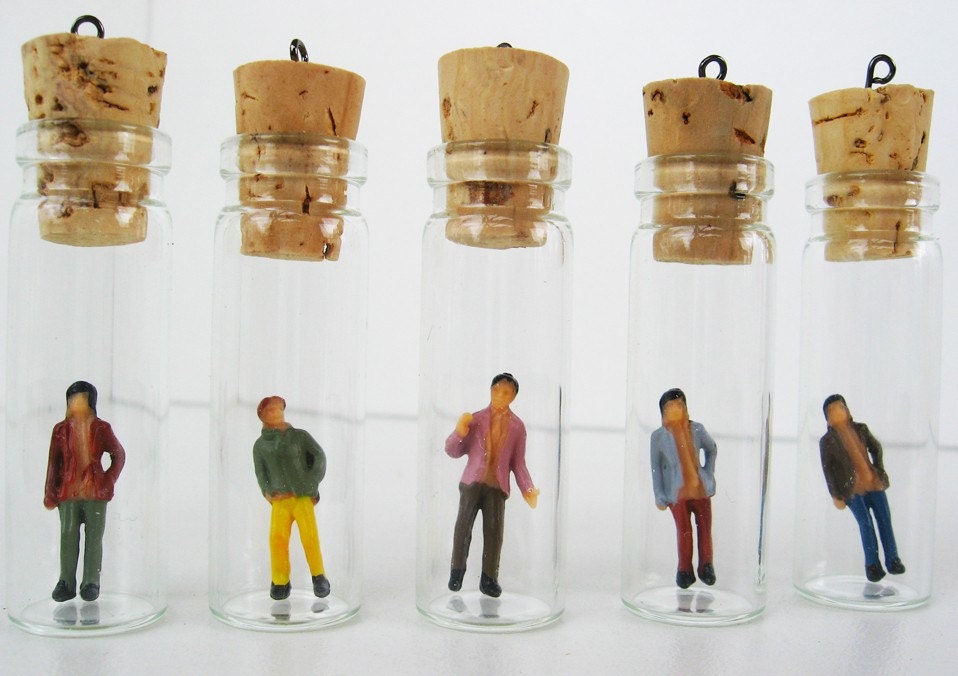 There are some delicious dolls, toys and miniatures related treasuries on Etsy:
Here's the sweetest -
Looks Good Enough To Eat
I also like
Childhood Re-visited
.
The Ideal Doll
is all about Tammy dolls.
Get into the spirit of Halloween with
Dolly Heaven.
Here's an aptly named eclectic collection,
Beautiful Dolls
.
We do like
Happy dolls :)
.
Visit
My Miniature World
, and then discover that
Less Is More
.
Here are a couple that I made -
Blythe Spirit
, about the pretty big head girl,
Paper Doll Art(ticulated)
filled with jointed paper lovelies, and
Exemplary Doll Photography,
the subject of which is self explanatory.
Please visit, favorite, Tweet, Like on Facebook and
if you like it, Pin it
. Let's keep encouraging folks to make more gorgeous doll and miniature themed treasuries.