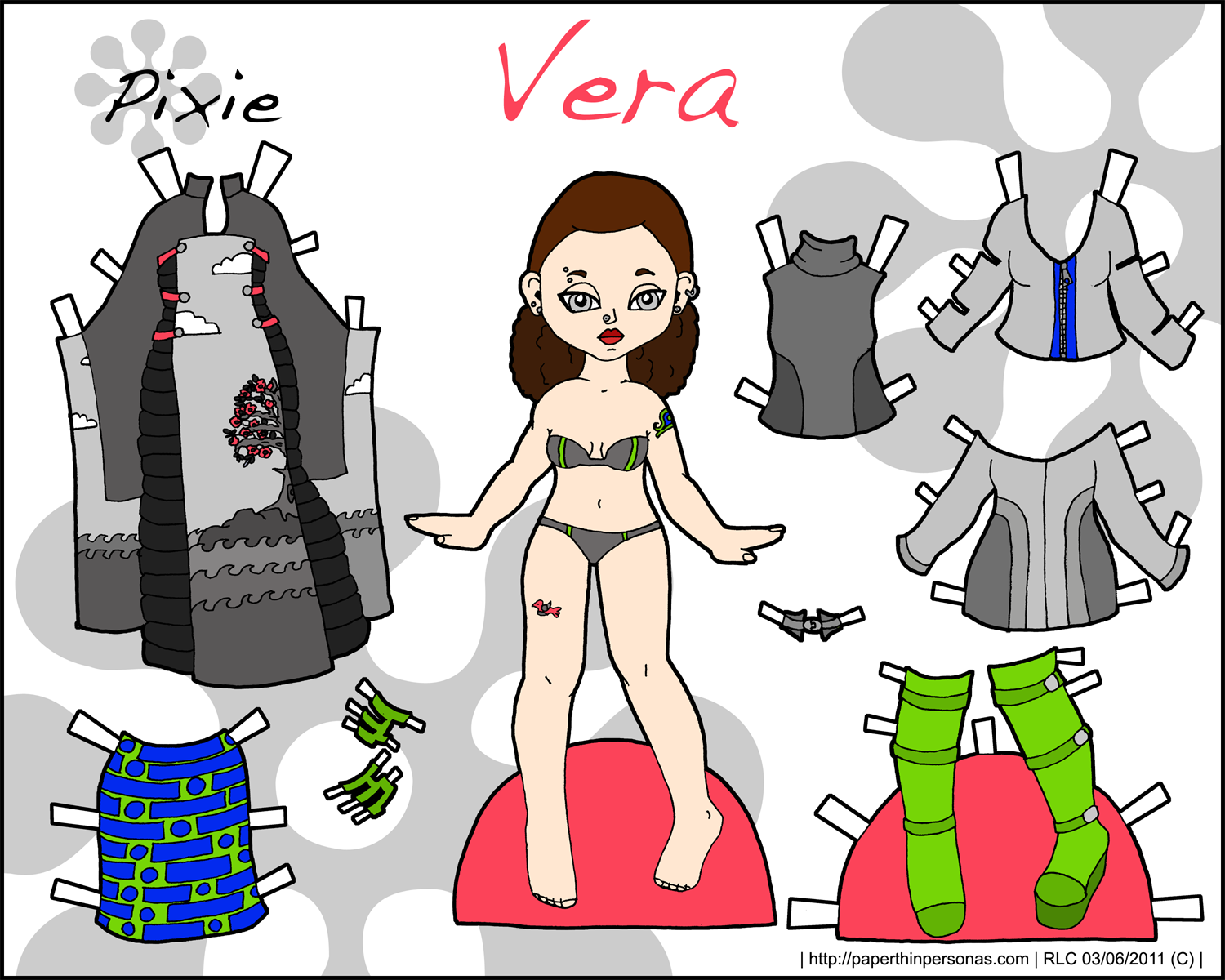 Happy Holidays! Here's a nice gift -
Paper Thin Personas
- a website with oodles of sweet graphic free paper doll printables for your doll play and mixed media pleasure. There are also some tutorials. There are dolls in full color, dolls in black and white begging to enlivened, dolls that work as magnets.
Also on the blog are articles about antique paper dolls and collecting, and antique reproduction costumes so you can go ahead and get your Jane Austen on too.
And a Happy New Year to all.